A drizzly day at Australia Zoo
Don't be scared off by the rain!
If you do happen to go to the zoo on a rainy day, then consider picking up a super stylish Aus Zoo poncho from one of their many gift stores for $4 each.
Australia Zoo is located in Beerwah on the Sunshine Coast (1 Hour North of Brisbane). It's best to put aside 5+ hours when visiting so that you can experience some of the fantastic shows they have available. Aus Zoo is MASSIVE! It has grown so much in the past 10 years so if you haven't been recently then defiantly check it out!
There are so many animals encounters available! Have a look at these in advance so you can book a time in. That being said; we didn't purchase any animal encounters for the day but because the zoo wasn't very busy due to the rain we got to pat a Koala and a one-eyed Wombat named Minibus!
The Kangaroo and Wallaby areas are open free-range fields and the animals are friendly if you approach them slowly and carefully. They do have off-limit areas for animals who need a break from all the love and affection.
Asian Animals – Otters, Binturongs, Red Panda, Tigers and more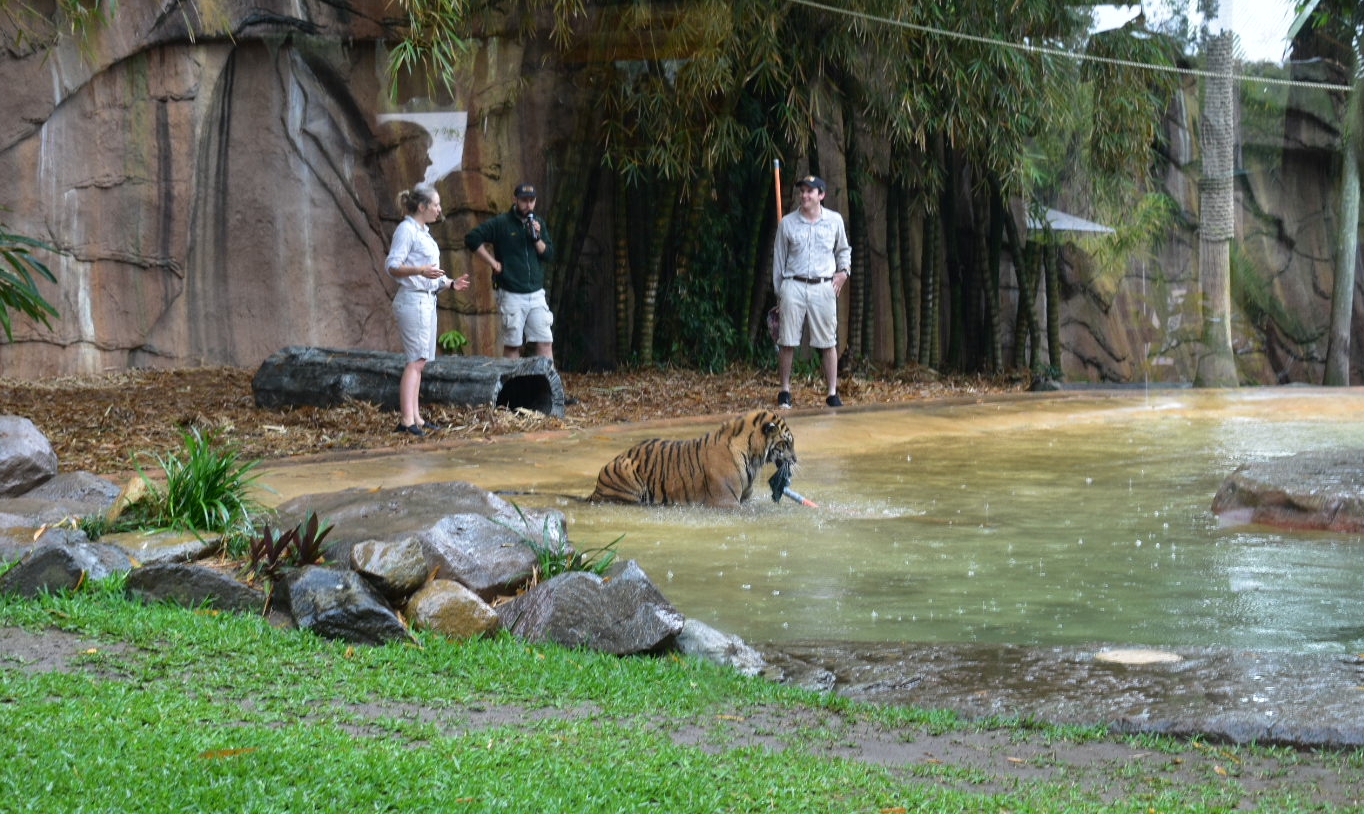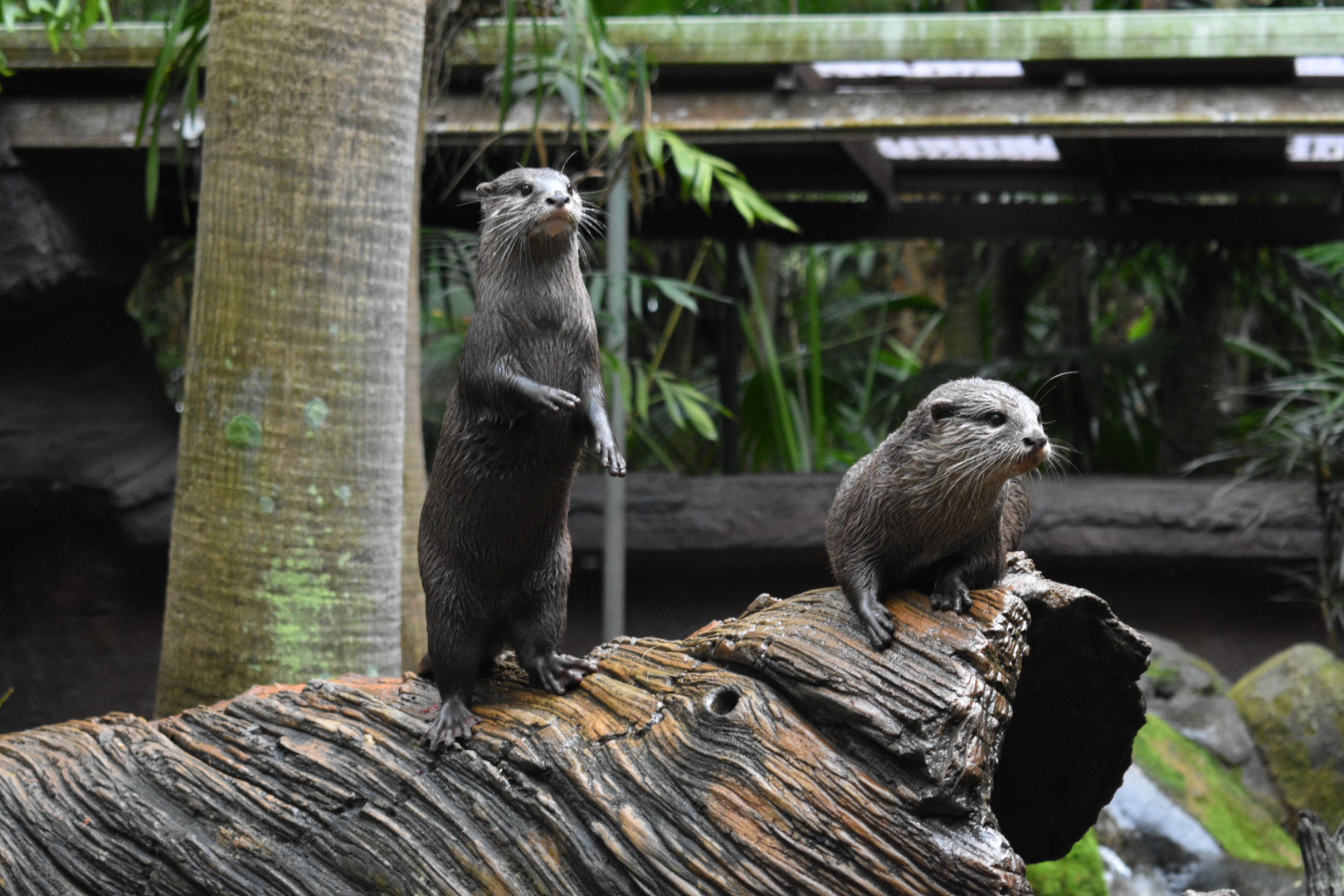 African Animals – Lemurs, Meerkats, Rhinos, Giraffes, Zebras and more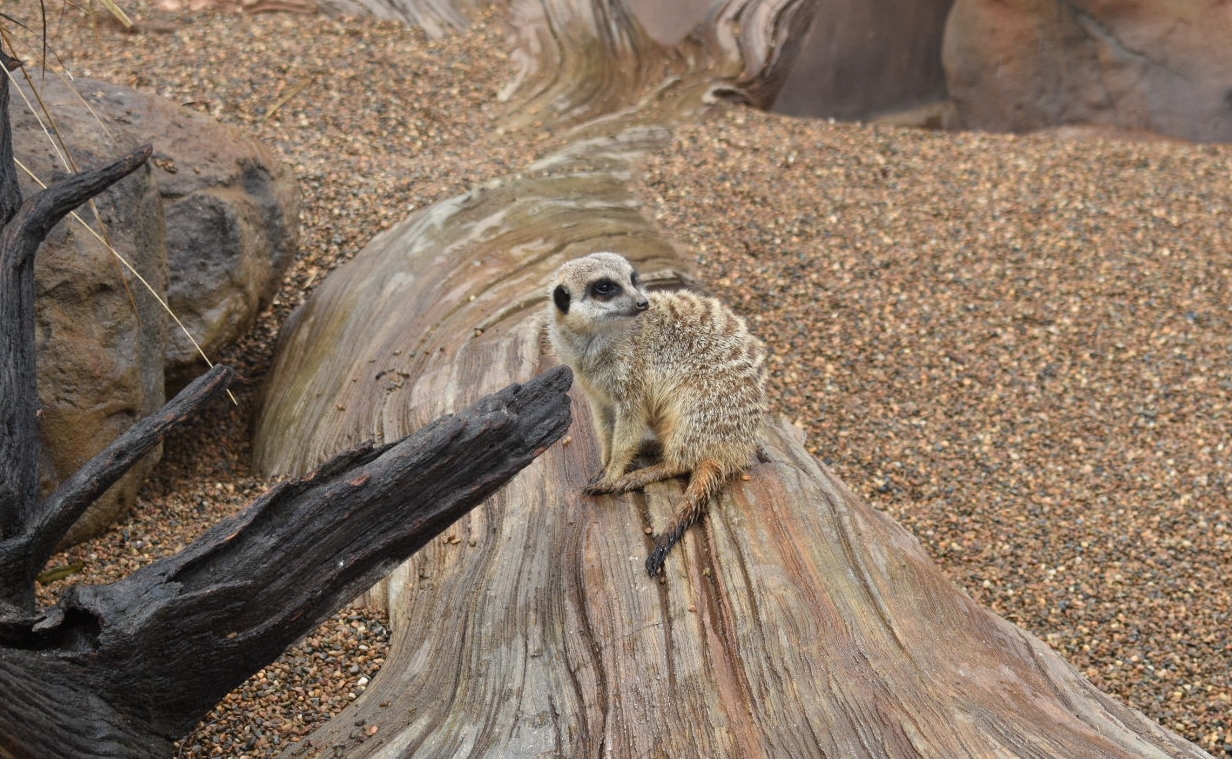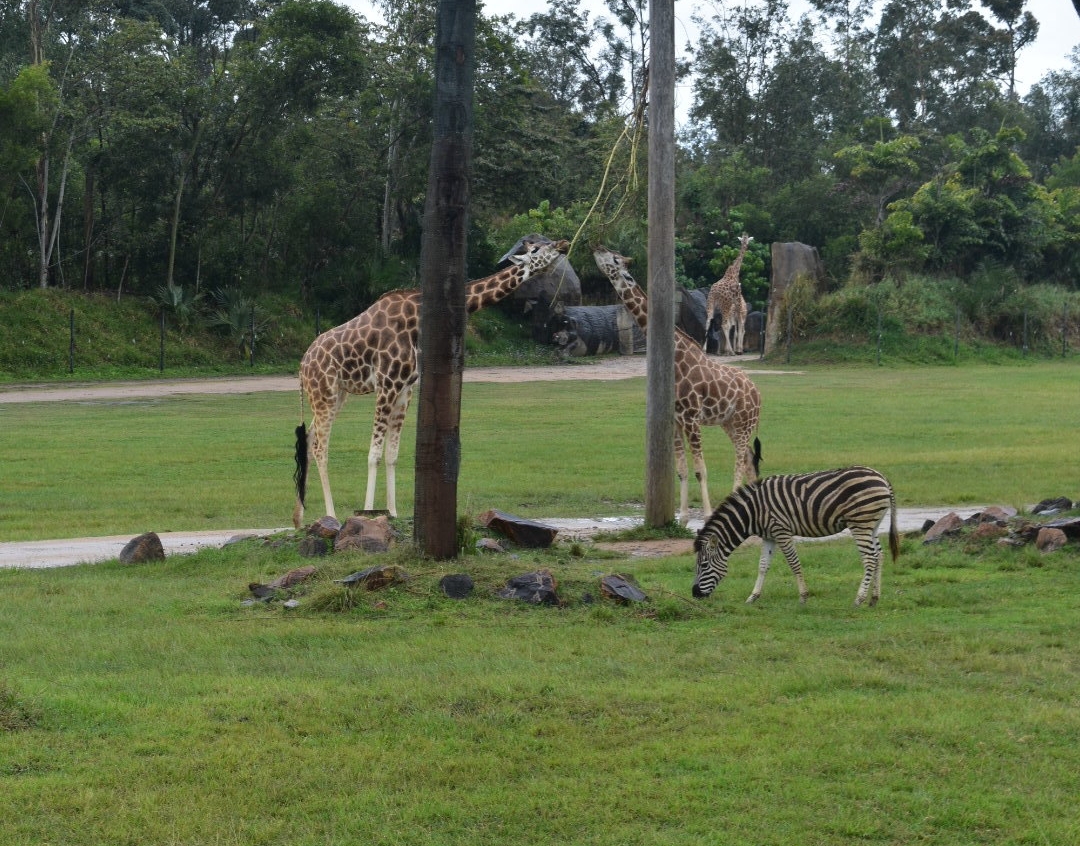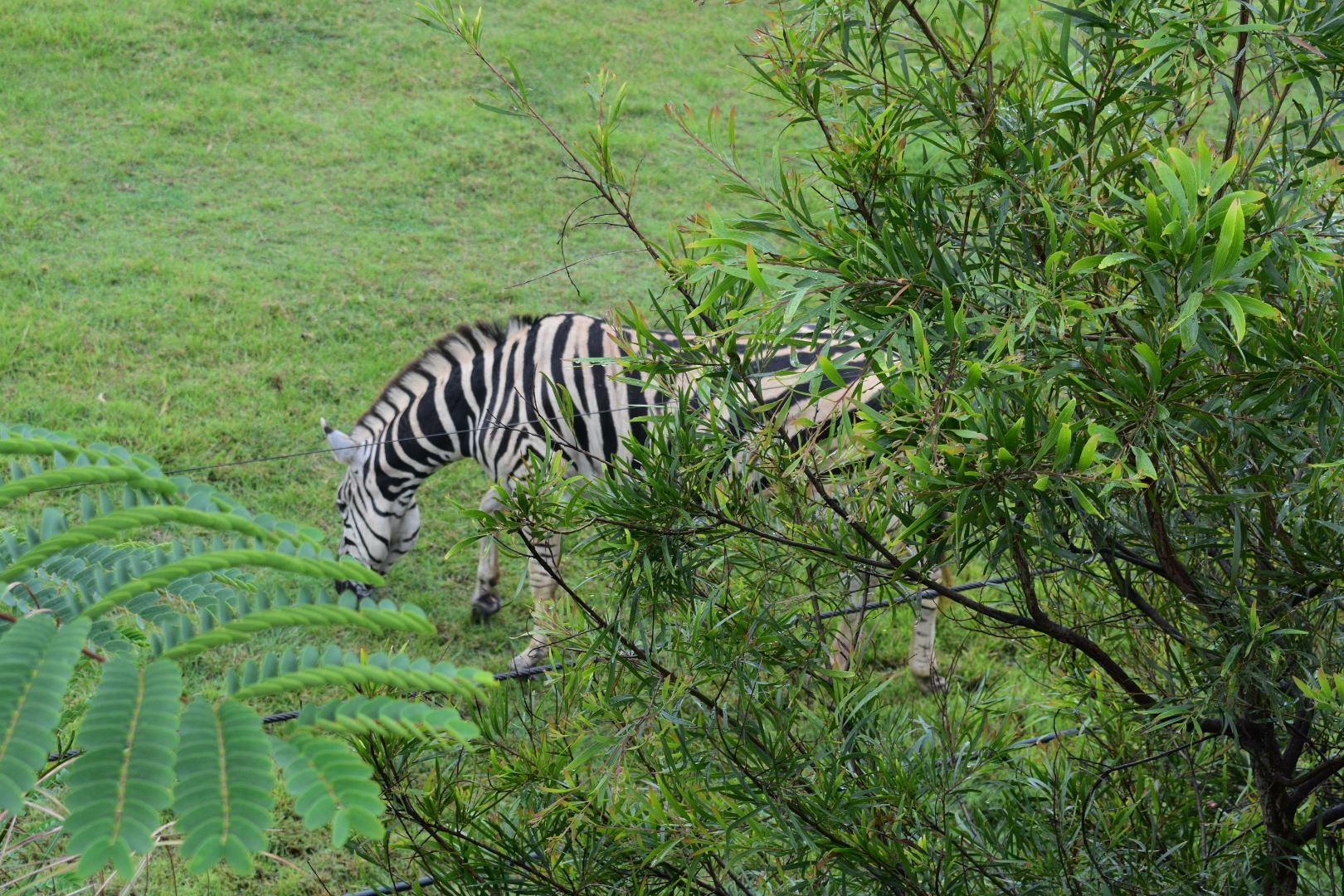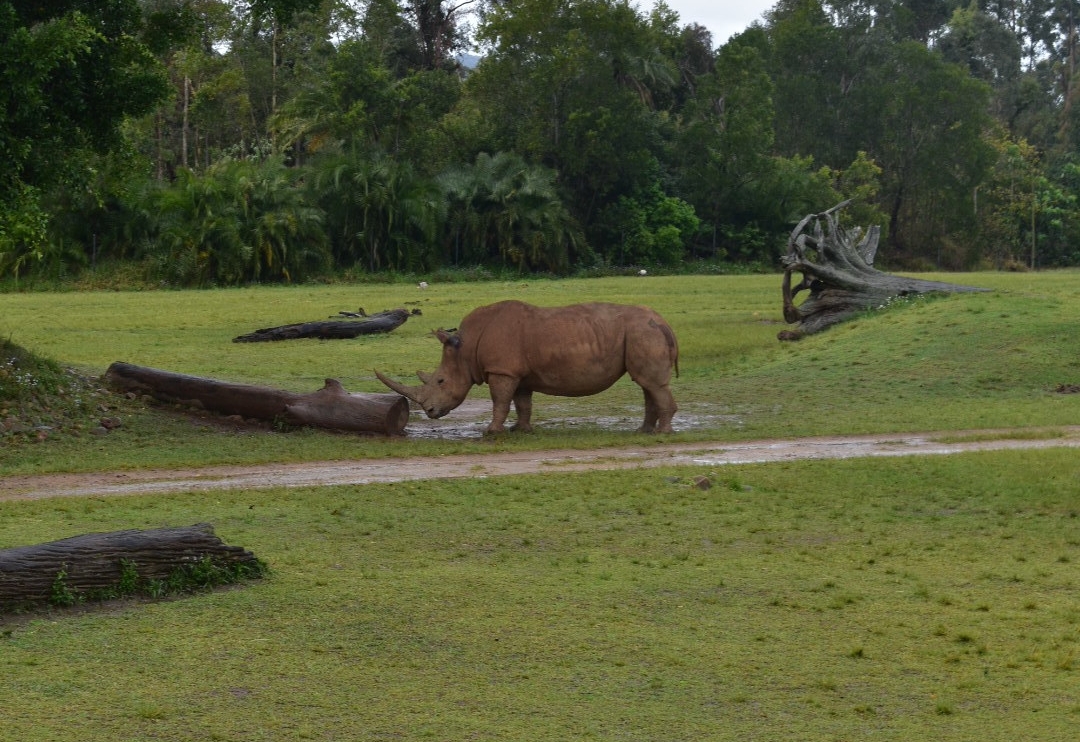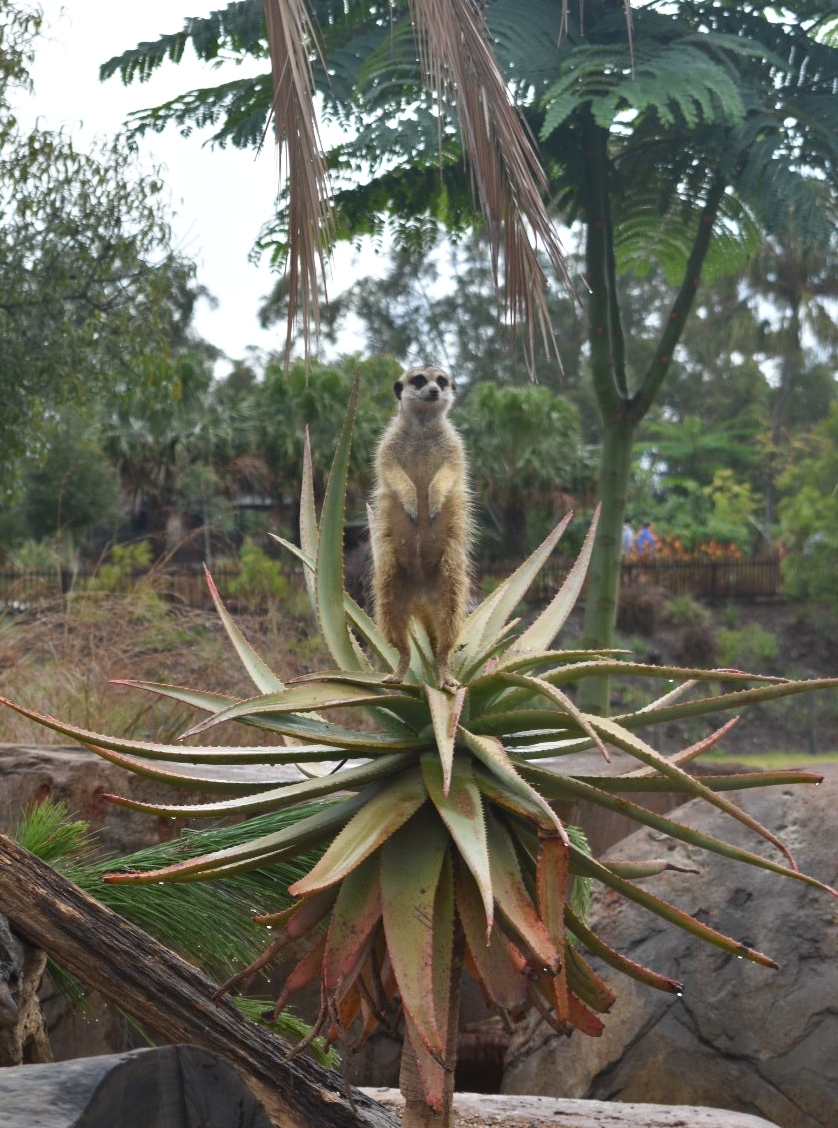 Australian Animals – Kangaroos, Wallabies, Koalas, Wombats, Birds, Dingos, Tasmanian Devils, and many more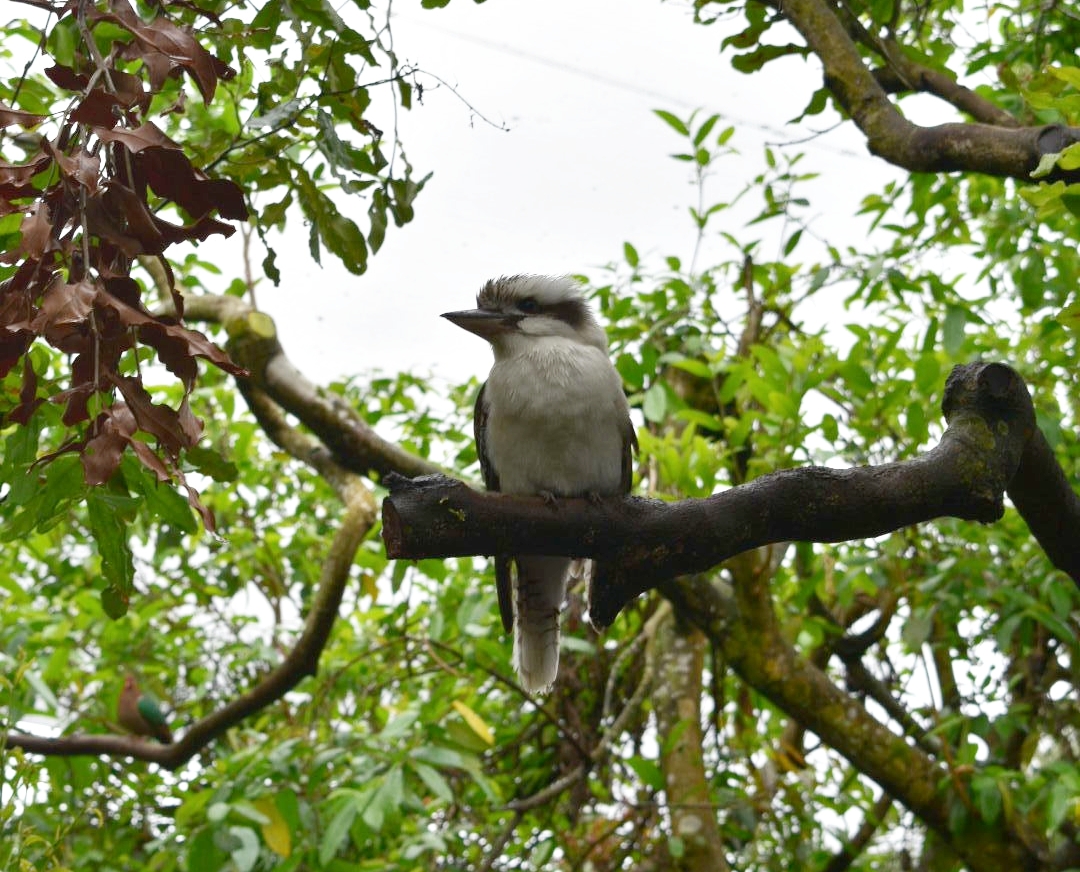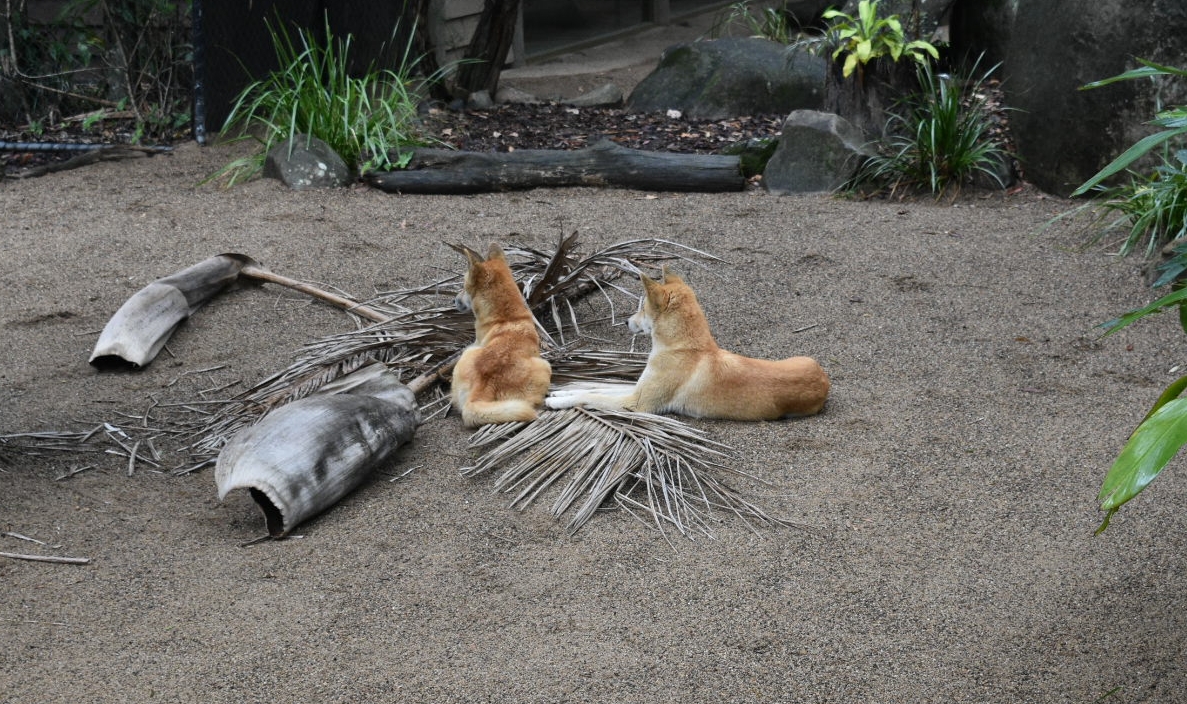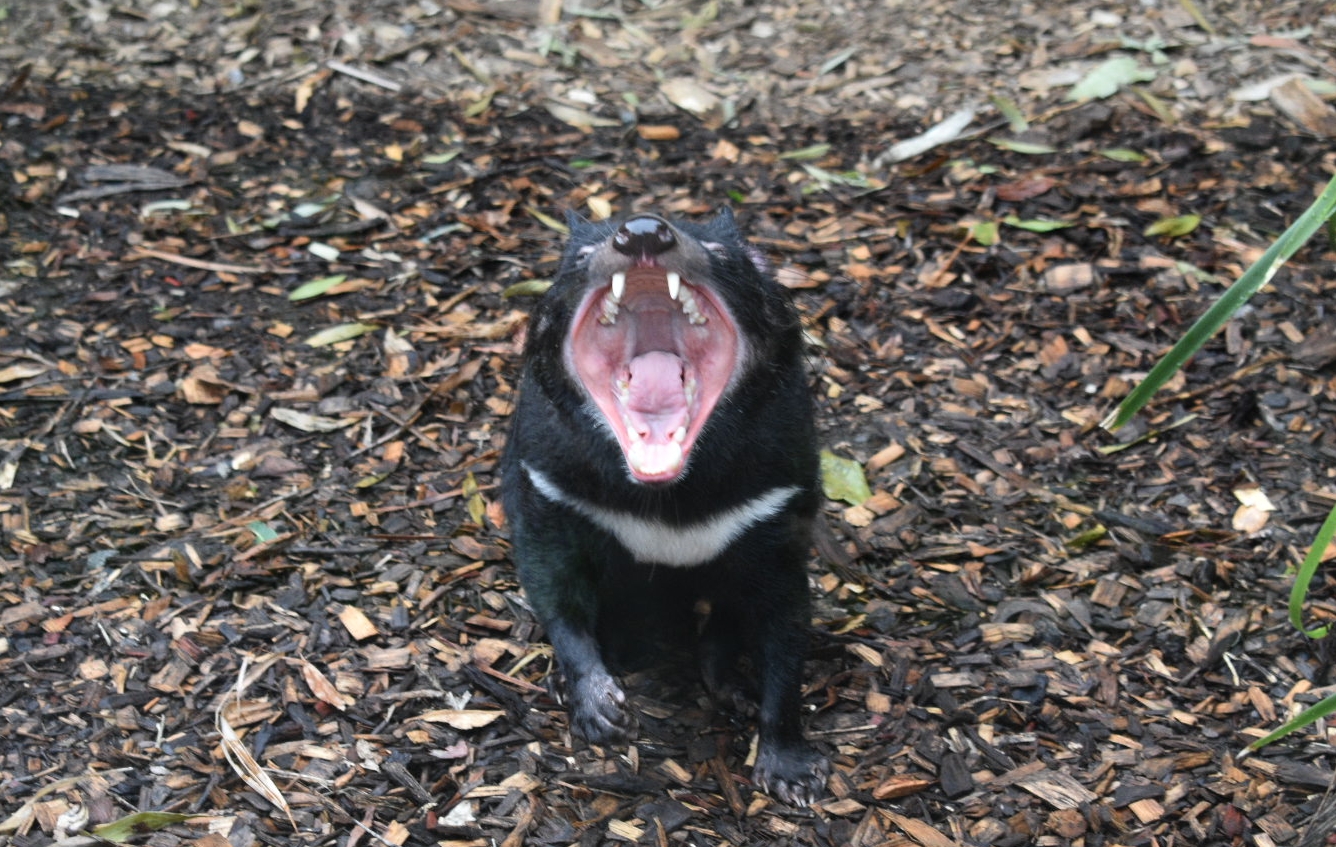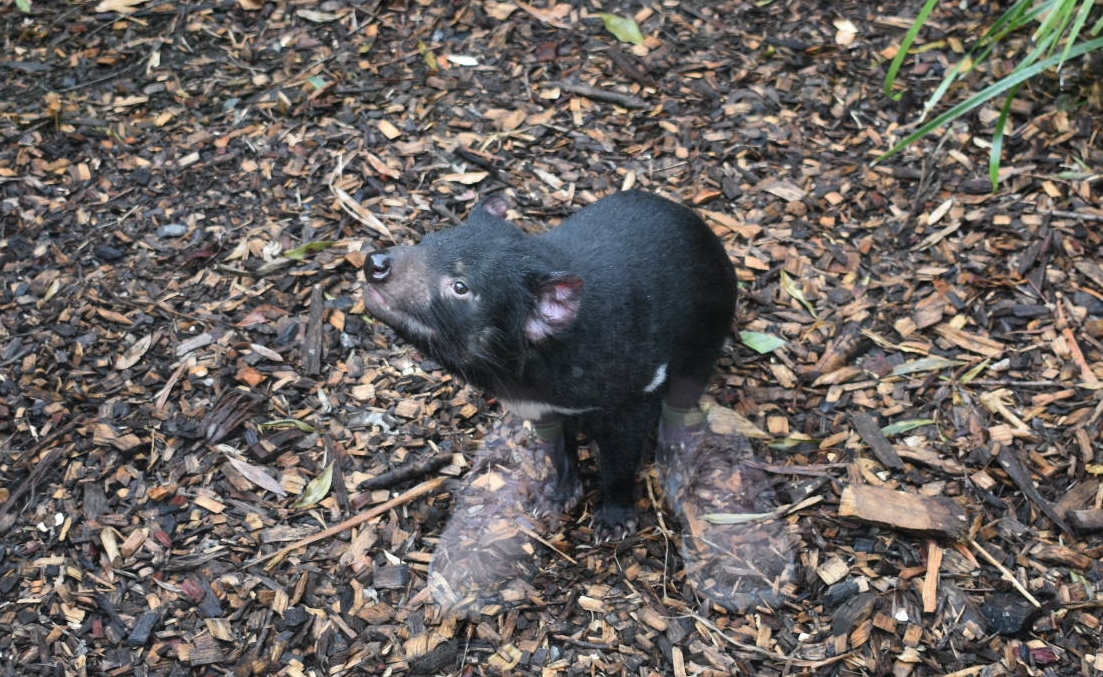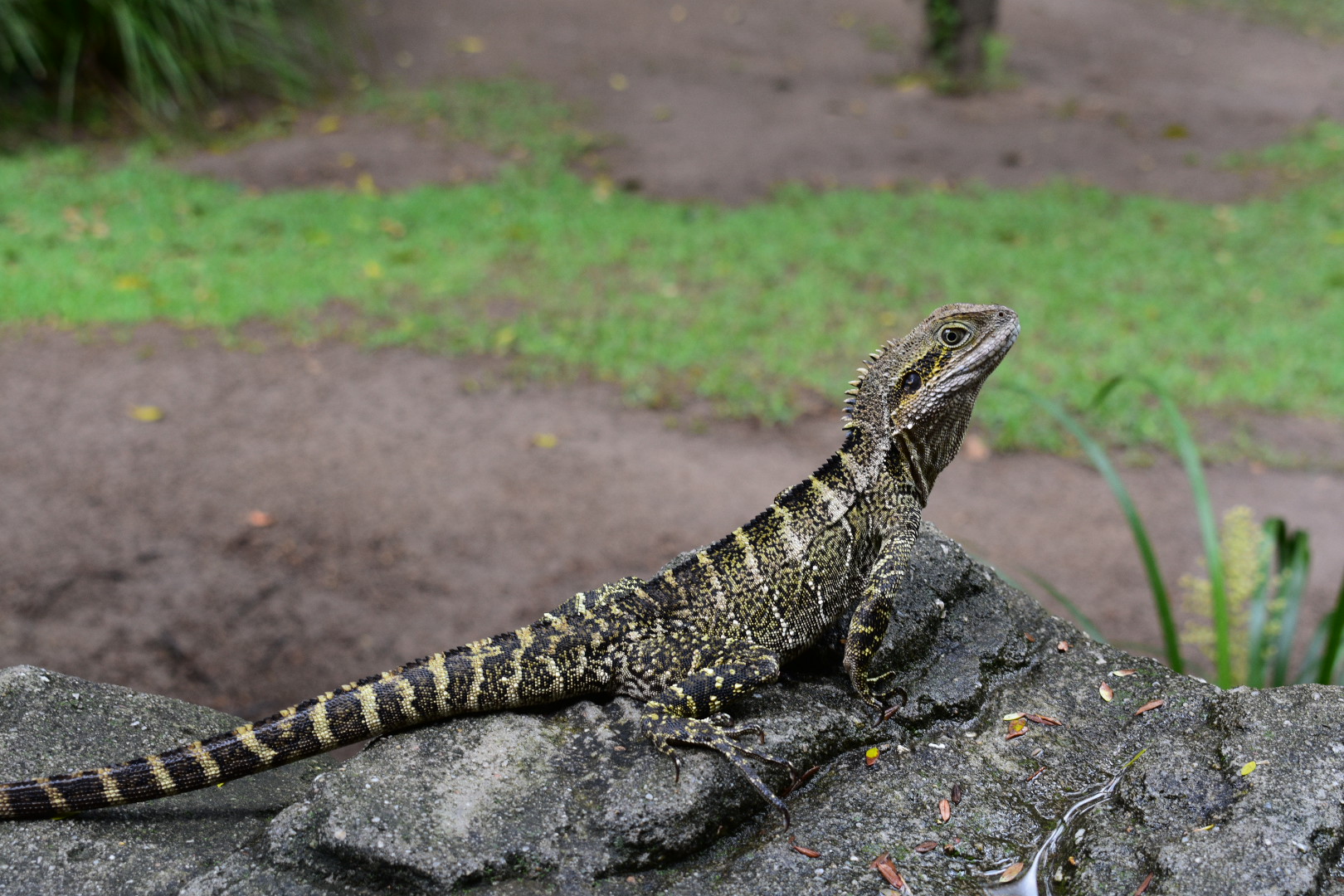 Tickets for adults cost $59, Students $47, Children $35 and many family pass discounts available. You may be lucky enough to find discounted tickets through groups like Groupon or Scoopon.
How to get there? If you don't have a car available, then I recommend catching a train to Beerwah station. The Australia Zoo courtesy coach meets most trains at the Beerwah Rail Station to transfer passengers to the Zoo. If the bus is not at the station, simply call the Zoo on 5436 2000 and a bus will be sent out during opening hours for your convenience.